Wines selected by Italy's N ° 1 sommelier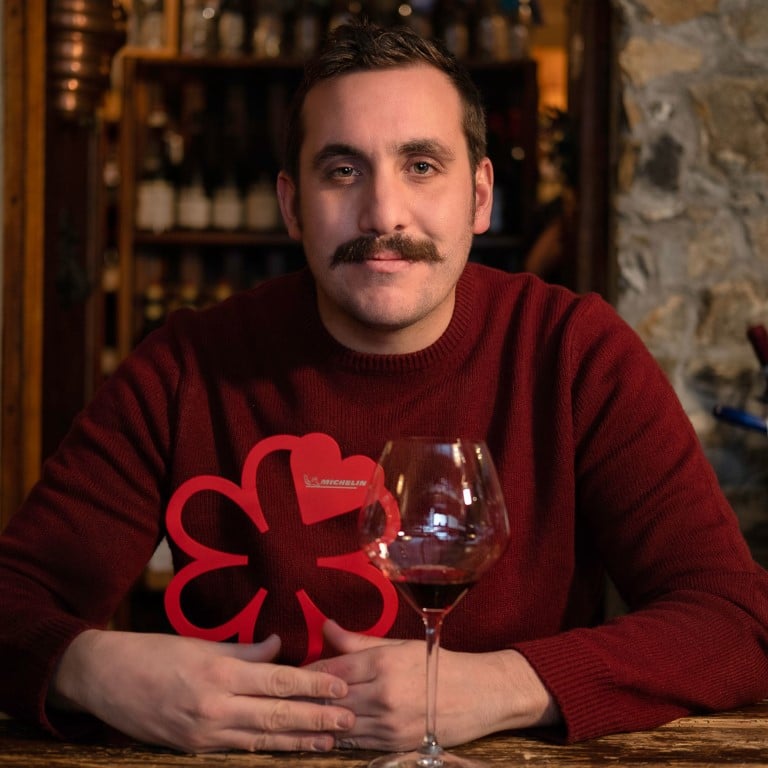 Sommelier Award N ° 1 in Italy Michelin Guide 2021
I have personally selected the bottles on Vinové to give you real moments, to drink together.
First we drink, then we talk about it!
This is our motto. Order now and join our community of enthusiasts!
Not sure what to drink? It starts from here!
If you don't know what to drink, I'll guide you . If you are undecided, I will advise you . If you already have clear ideas, put me to the test !
October has started, the perfect month to share a good bottle of wine!!! Choose the occasion and I will recommend what to uncork!
A selection of bottles on offer only for the month of November!!
 🍷 Special: Reds to be enjoyed.
A selection of reds with a great taste, wines you cannot deprive yourself of.
Our customers favourite reds: Chianti
The most sold and appreciated Chianti's of our customers!
Peculiarities preferred by our customers:
Discover the Vinové " Selezioni Circella " Boxes with the bottles chosen and matched for your special occasions!
🤙 Wines to impress by Matteo Circella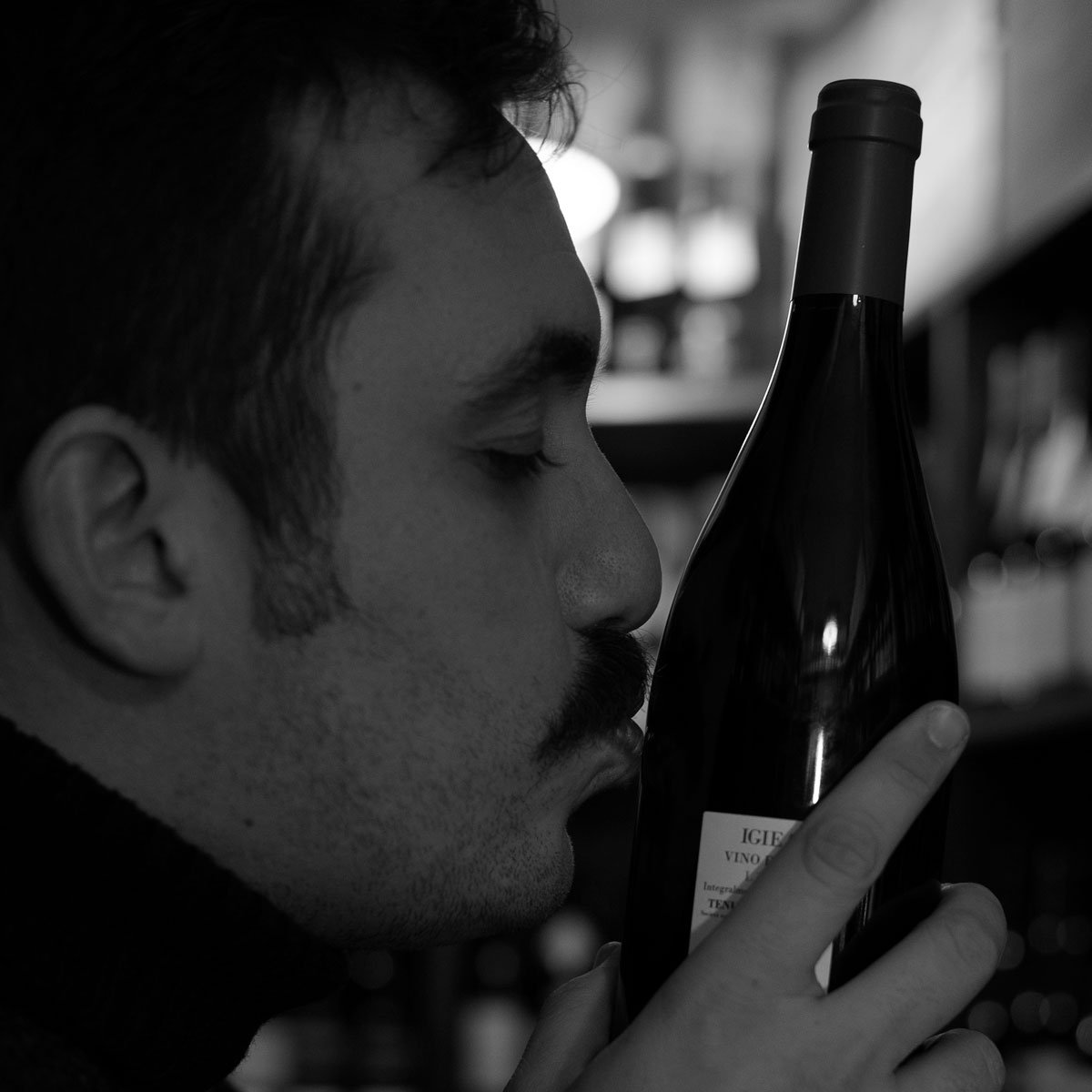 Special bottles, to be uncorked to impress!
The wines "to impress": special bottles, to surprise , surprise you and bring you closer to an unconventional wine culture.
I will guide you to discover these particular wines, which you will learn to tell, which I hope you will fall in love with like me.
You will have to get involved with these bottles, but it will be worth it! You're one of us?
📦Special Box " Territories to drink together"
Today we drink by the sea, Liguria!
Liguria from the West
to Levante
This box contains the whole story of the most iconic and unforgettable Ligurian wines : the strength of the Genoese Bianchetta , the Rossese di Dolceacqua and the traditional Vermentino!
What are you waiting for? Buy and uncork, see you in Liguria!
📦Special Box " Territories to drink together"
Today we drink in Sangiovese, Tuscany!
Excellence of Sangiovese
This box contains all the glory of the most iconic and unforgettable Tuscan wines : the excellence of Sangiovese in Brunello, Nobile di Montepulciano and Chianti Classico!
What are you waiting for? Buy and uncork, see you in Sangiovese!
Respect for the land and tradition
WE TALK HOW WE EAT. OR HOW WE DRINK.
We want to bring people closer to wine.
Not just those who already juggle grapes and fermentations. All people, even those who do not understand, who pretend to understand something or who would like to know more.
Drinking with us it is easy to become more and more passionate about the culture of wine, acquire new knowledge and discover all the secrets of whites, reds and bubbles!
🤙 Selected by Matteo Circella: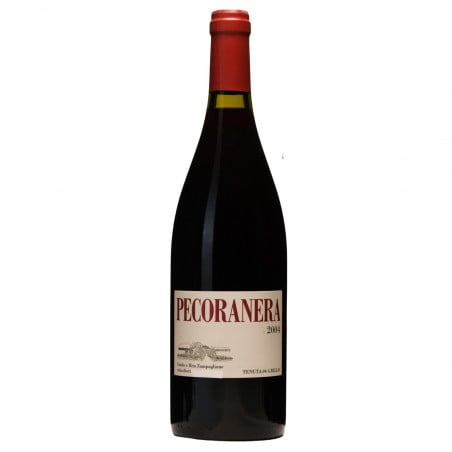 TENUTA GRILLO
Price
€21.16
Regular price
€23.00
-8%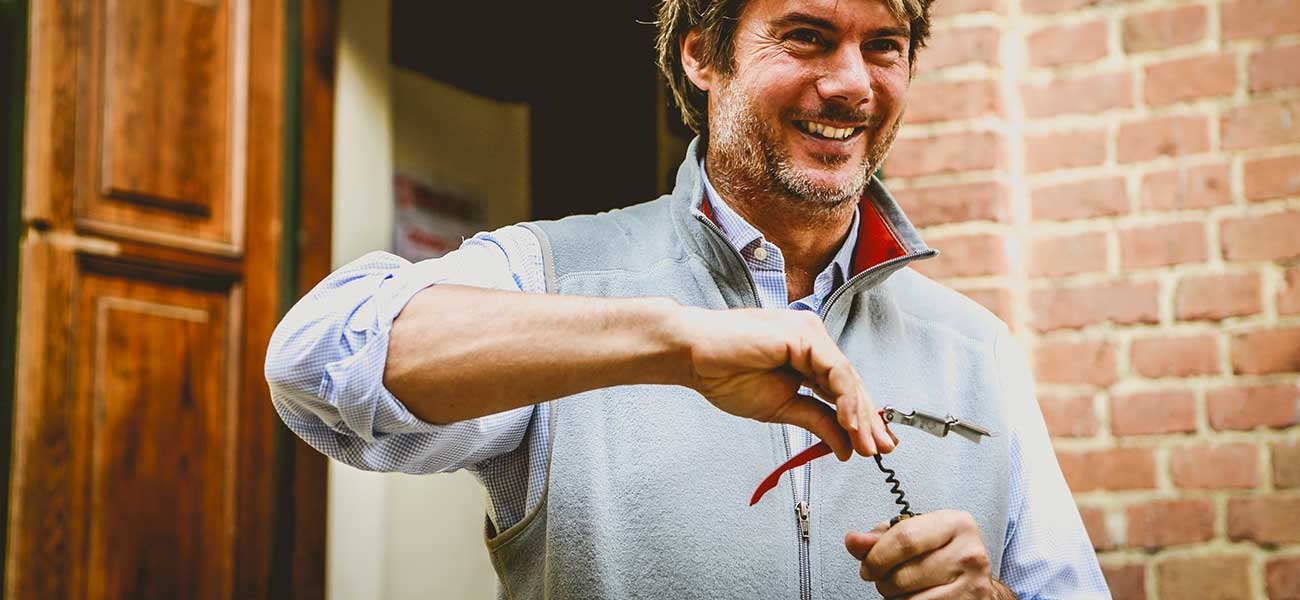 Today we drink the fruit of long years spent in the bottle thanks to a quality work and passion of yesteryear.
They are wines from another era , in every sense: Today we drink the fruit of long years spent in the bottle thanks to the quality work and passion of the past.
Whites to live like the "Great reds". Reds with a very long aging.
The vineyards are located in Monferrato, a historic wine area in Piedmont.
The production is based on a scrupulous selection of the grapes.
The vinification is characterized by long macerations (the skins remain in contact with the must for a long time) and a very limited use of sulfur (the famous sulphites in wine are very few).
The refinement takes place mainly in large woods (barrels).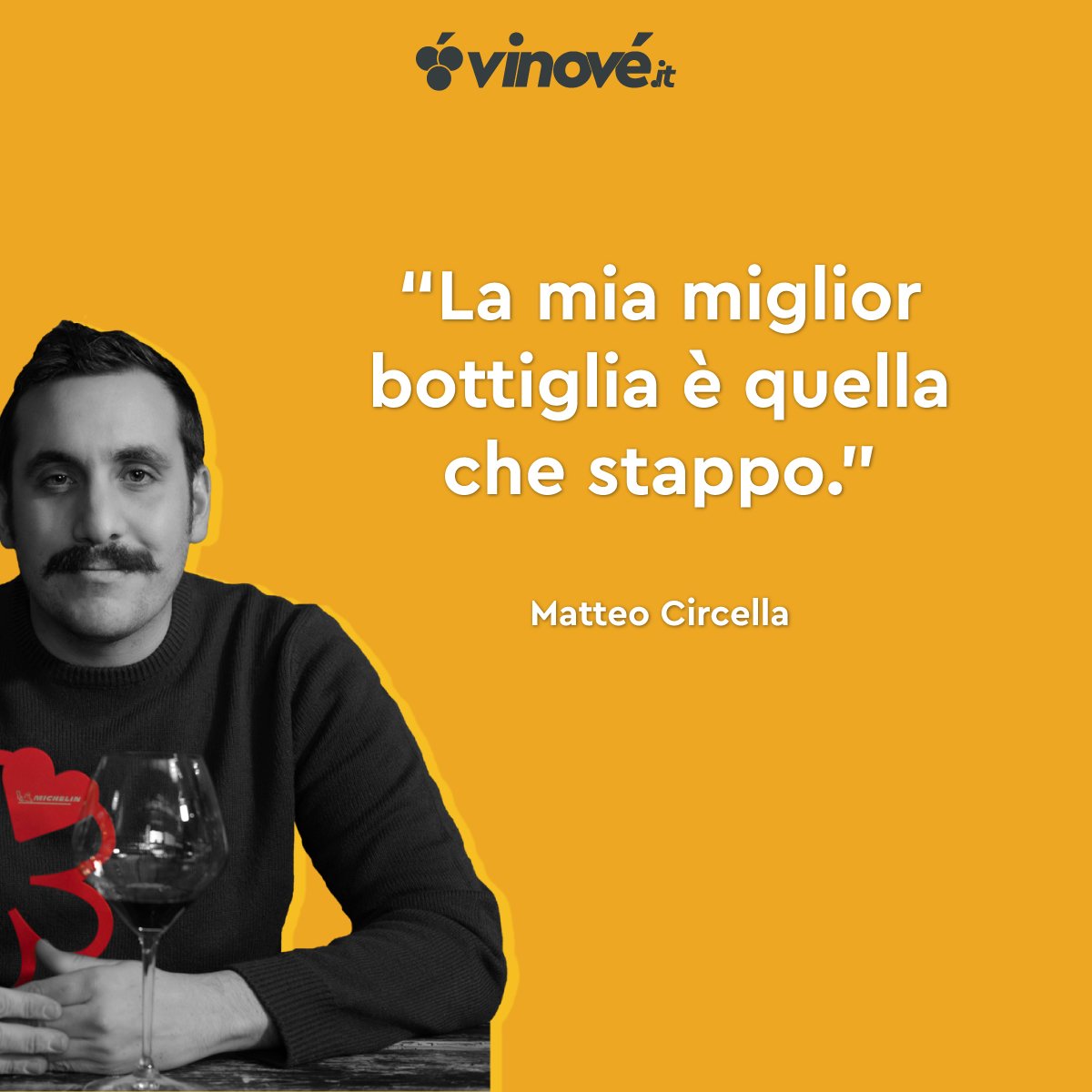 What color intrigues you?
Where would you like to travel?
Non sai cosa bere? Inizia da Qui!
Se non sai cosa bere, ti guiderò. Se sei indeciso, ti consiglierò. Se già hai le idee chiare, mettimi alla prova!
Primo acquisto: perfetto
Ho acquistato 12 bottiglie di un bianco assaggiato in Sicilia, spedizione perfetta, vino TOP. Complimenti a vinovè
Danilo S.
2023-07-18
Timorasso
Spedizione rapidissima!!!! tutto bene!
Giampiero
2023-06-15
Primo acquisto OK
Cercavo una particolare bottiglia che avevo acquistato tempo fa in cantina e l'ho trovata qui a un buon prezzo. Servizio puntuale e comunicazioni tempestive. Molto soddisfatto
Umbo
2023-06-15
Bianchi di Liguria
Ottimi vini, spedizione rapida e precisa con imballo professionale. Strasconsigliato. Alla prossima
Ste
2023-06-08
Super fast, no issues
The wine arrived within 1 day, everything in order, thanks.
Martin
2023-05-22
ottimo acquisto
Sono veramente soddisfatta del servizio. Ho comprato un vino che già conoscevo e il prezzo è stato veramente competitivo. Rapidissimo l'invio (gratuito al di sopra di una certa c...
Eli
2023-05-16
Ottimi prodotti e spedizione rapida e sicura
Ho fatto un primo ordine importante di circa 115€ di bottiglie di vario tipo. 6 prosecchi, un franciacorta ed uno champagne. Spedizione in tempi rapidissimi e sicura, con inscatolamento che pe...
Alessio
2023-05-11
Tutto perfetto
Vini ottimi, imballaggio e consegna impeccabili
Michele
2023-05-06
Molto soddisfatto
Mi sono trovato nella necessità di trovare un vino adatto a ridosso delle feste pasquali ed ho potuto scoprire la scelta e l'ottima logistica messa in campo da questa bella realt&agrave...
Maurizio
2023-04-12
Moscato
Finalmente ho trovato quello che cercavo quello che io considero il meglio dei moscati di santo Stefano bello Tempi rapidissimi di consegna e imballo super Sono decisamente soddisfatto !
Natkibo
2023-04-07
Ottimi vini
Ottima scelta di vini e consigli ottimi.
Lorenzo Merlo
2023-03-23
Top
Tutto molto molto bene
Ezio
2023-03-22
Primo ordine
Tutto al top , consegna , imballo e prezzo
Luca64
2023-03-22
Champagne
Imballo accurato e sicuro, prodotto perfetto, consegna regolare!
Marco
2023-03-22
Ordine vino
Tutto perfetto
Nicola
2023-03-02
Festa di famiglia
Ho preso due bottiglie di Champagne rose per un pranzo in famiglia consegna veloce e precisa tutto perfetto,consigliatissimo
Nicola
2023-03-01
Chardonnay
Veloce e sicuro nell'imballo. Buona scelta di vini.
Leonardo
2023-02-16
Ottimo
Si trova un ottima scelta, mai rimasto deluso da nessuna bottiglia
Massimo
2023-02-13
Einfach und schnell
Am Sonntag bestellt und 2 Tage später war die Lieferung schon da.
Monaco
2023-02-12
RECENSIONE
TUTTO PERFETTO ,CONSEGNA VELOCISSIMA E VINO DI PRIMA QUALITA
FLORIAN
2023-02-05