10 € DISCOUNT FOR YOUR FIRST ORDER!
10 € DISCOUNT FOR YOUR FIRST ORDER!
List of products by brand CERETTO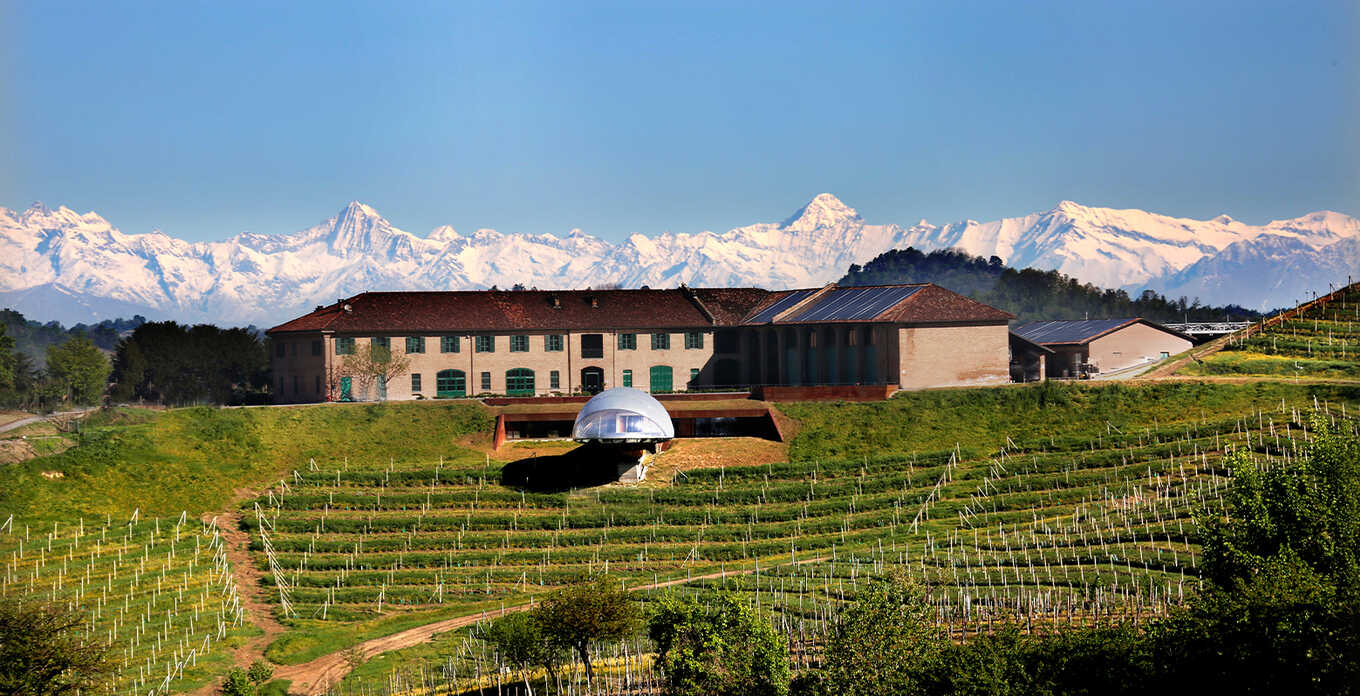 Ceretto represents an excellence of one of the most famous territories in the world for the production of reds for aging. The Ceretto family has been involved in viticulture for three generations, the winery was founded in Alba in the 1930s by Riccardo Ceretto, originally from Santo Stefano Belbo. Over the following decades, the estate progressively expanded with the acquisition of vineyards in the Roero and Langhe areas, with some parcels of great value, located in the most famous crus of the territory of the Barolo Barbaresco denominations, such as Bricco Asili and Bricco Rocche.
Ceretto was among the first important wineries in the Langhe to address the issue of environmental sustainability and to convert the entire company to organic and biodynamic agriculture, a choice that allows for the production of healthy wines and to cultivate the vineyard in harmony with the environment surrounding. Over the last twenty years, the use of chemical substances has been completely abandoned, replacing treatments with sulfur and copper and practicing the green manure technique to fertilize the fields. The grassed inter-rows have also favored the presence of a rich biodiversity, which guarantees a balanced ecosystem. Ceretto wines are the result of work in the vineyard in the sign of nature, followed by cellar practices reduced to a minimum, to enhance the purity of grapes of exceptional quality.