Become a member of Vinové
e-commerce of wines selected by the N ° 1 sommelier in Italy
Capital increase
| closed
Amount achieved
€ 267,500
Minimum target € 60,000 | Maximum target € 195,000 | Minimum investment € 5,000 | Pre-Money Valuation € 940,000
June 30, 2022 | Closed campaign € 267,500
13 December 2021 | The maximum target of € 195,000 has been exceeded
November 15, 2021 | Achieved minimum goal of € 60,000
01 November 2021 | Opening
Request information, click on the button and you will be directed to the page where you can request all the info.
✅ Innovative Startup
✅ 50% deduction on your investment
✅ High ROI
✅ Strong growth sector
✅ Team with proven experience
✅ Partnership with market leader SpA
✅ Use of 100% research and development funds
✅ Experts in e-commerce development
WE TALK HOW WE EAT. OR HOW WE DRINK.
We want to bring people closer to wine.
Not just those who already juggle grapes and fermentations.
All people.
Even those who do not understand. Or pretending to understand something.
Or who would like to know more.
Drinking with us it is easy to become more and more passionate about the culture of wine, acquire new knowledge and discover all the secrets of whites, reds and bubbles directly told by the Sommelier N ° 1 of Italy for the Michelin Guide 2021: Matteo Circella.
HOW THE VINOVÉ IDEA IS BORN
When you choose to buy a bottle of wine online, questions arise:
"Who helps me to choose the perfect wine for me in the jungle of wineries, discounts and promotional bottles?
Who tells me the story, the characteristics and the peculiarities of that wine? "
In Vinové you will find the answer: Matteo Circella, the number 1 sommelier in Italy.
Sitting at the table with him and seeing him uncork bottles, observe his gestures and listen to him while he rattles off information, stories and curiosities about the wines he has selected, with simplicity and amidst laughter, is an experience to make your head spin.
And no, not just for the wine :)
Perhaps you too, when you think of the figure of the sommelier, are used to imagining pompous characters, in plaster casts, who - elegant and well-dressed - speak technically and explain wine in a difficult way.
But you haven't met Matteo yet: an easy-going, friendly Rock sommelier who, when he presents you with a bottle of wine, tells you "Let's drink first, then let's talk about it!"
It is time to unhinge the imagination of the "old sommelier", to replace it with a fresher, more modern, younger, more real one.
Thus, Vinové was born.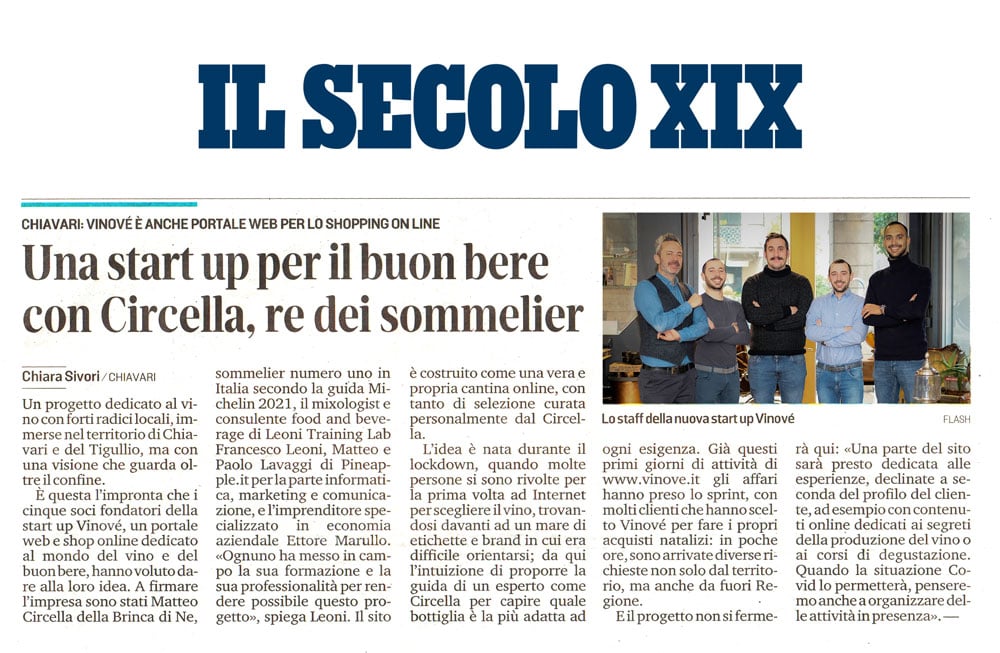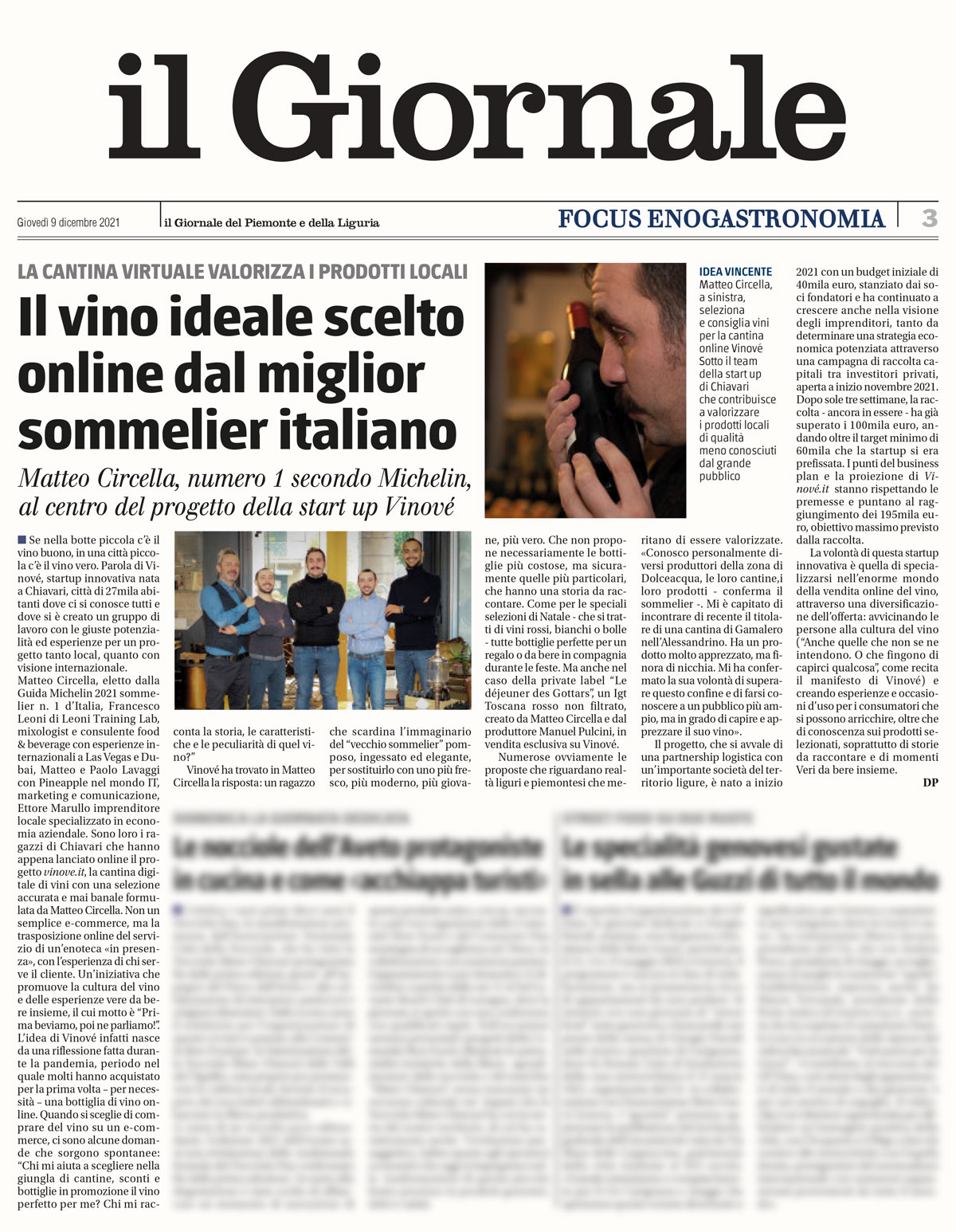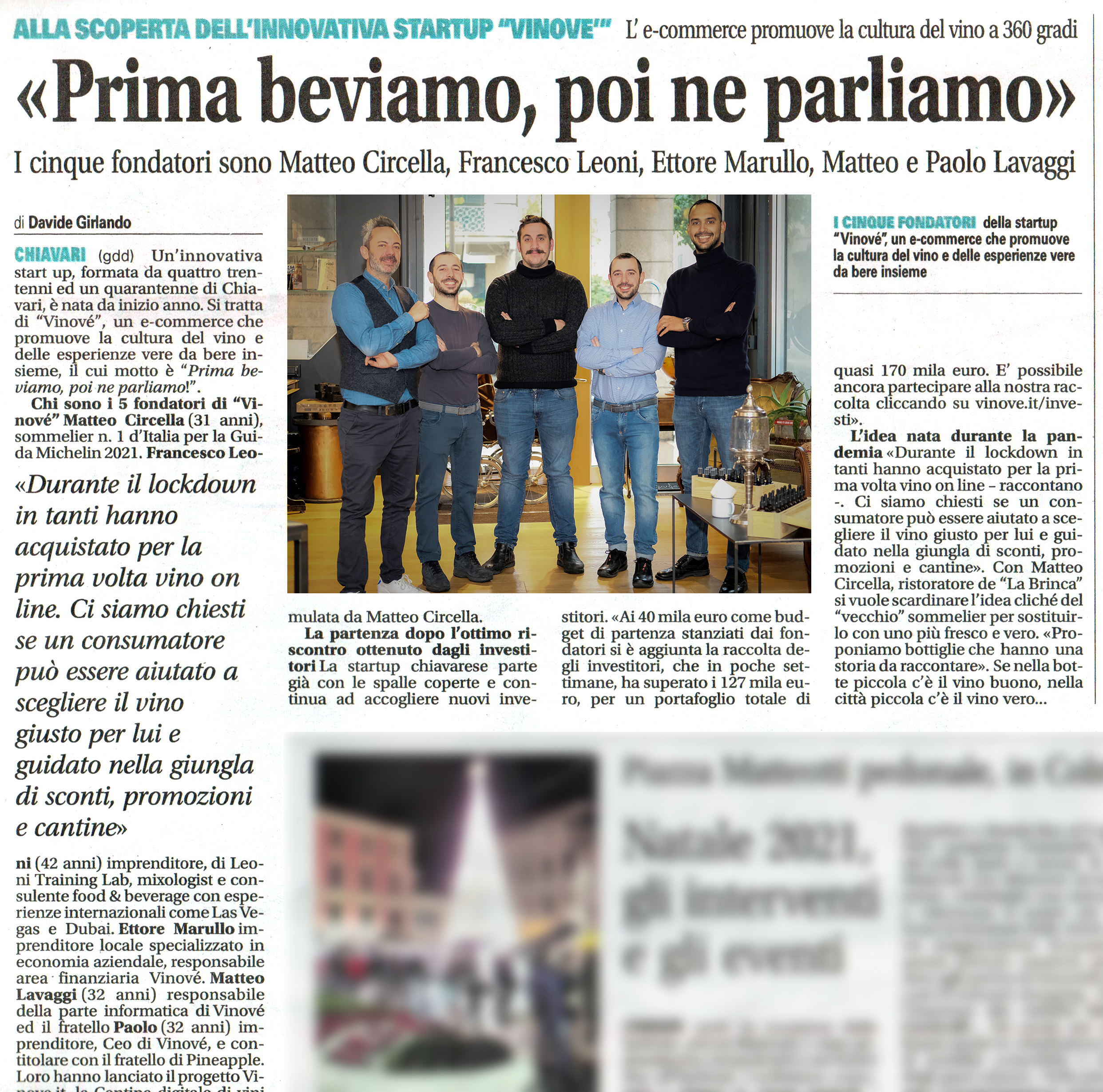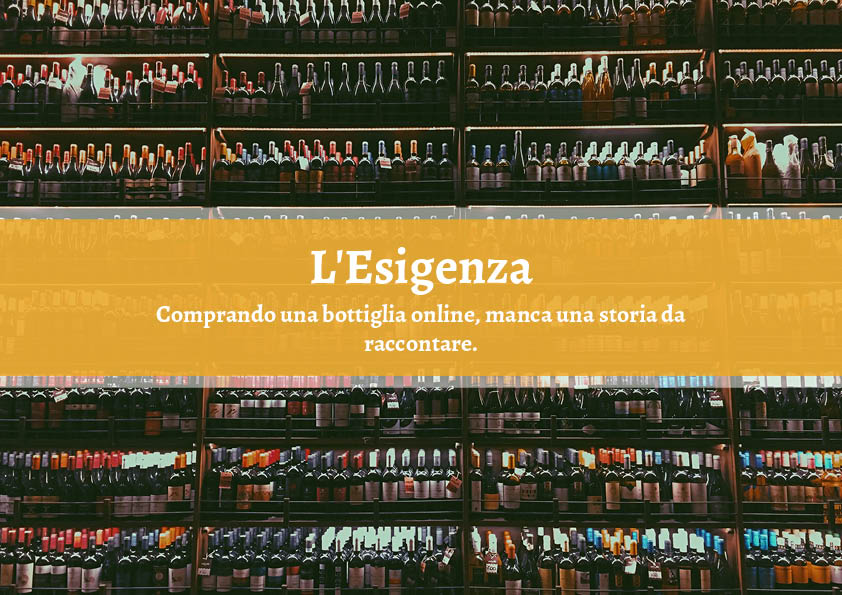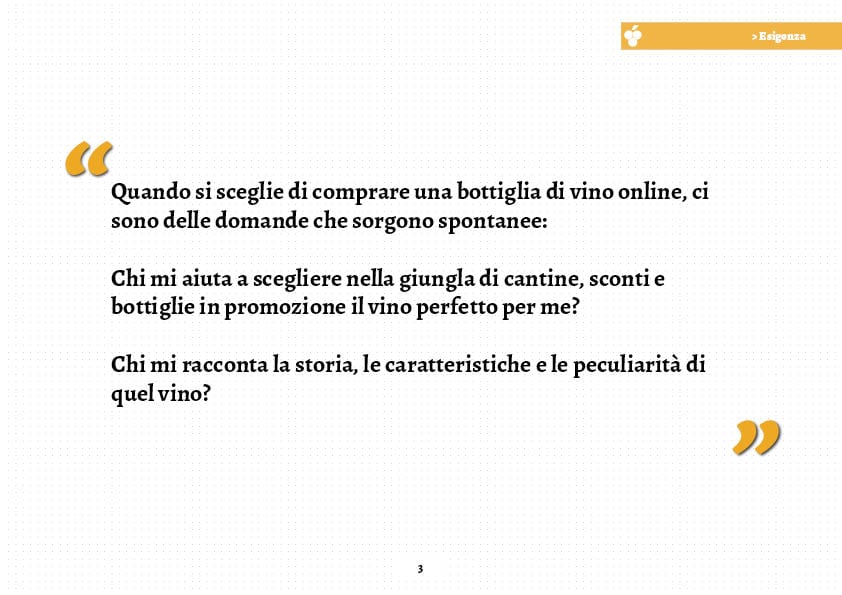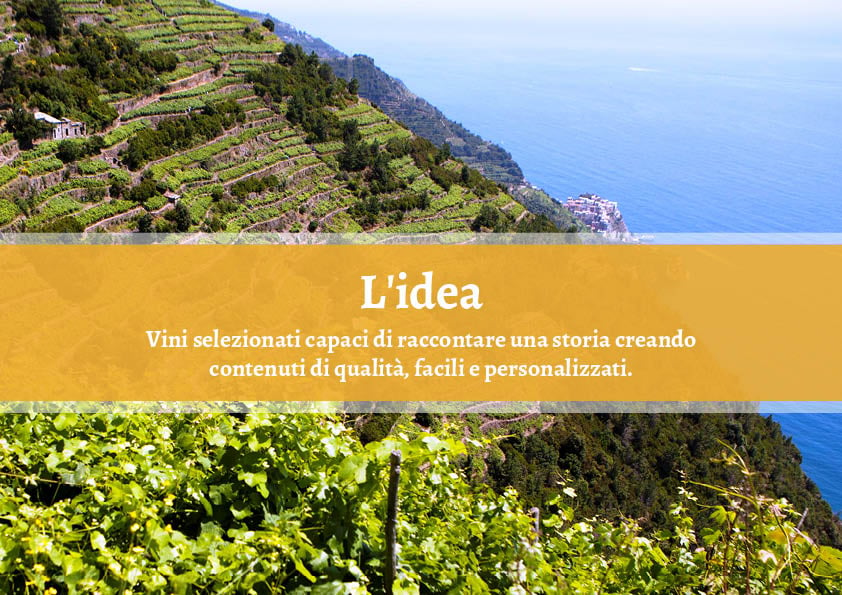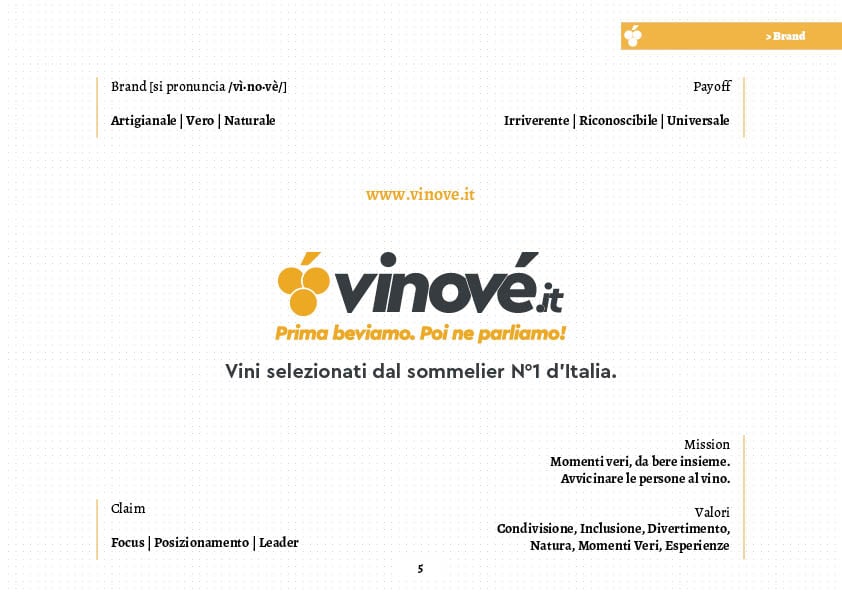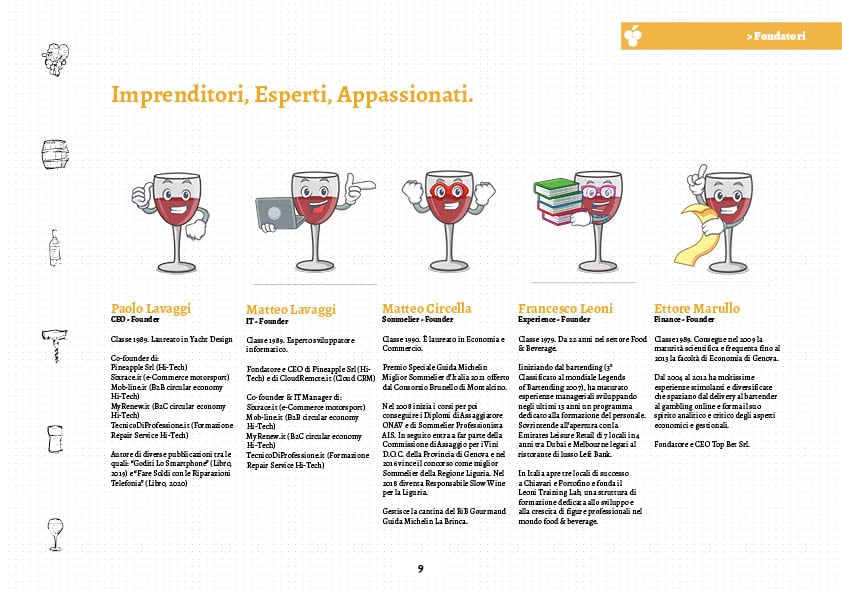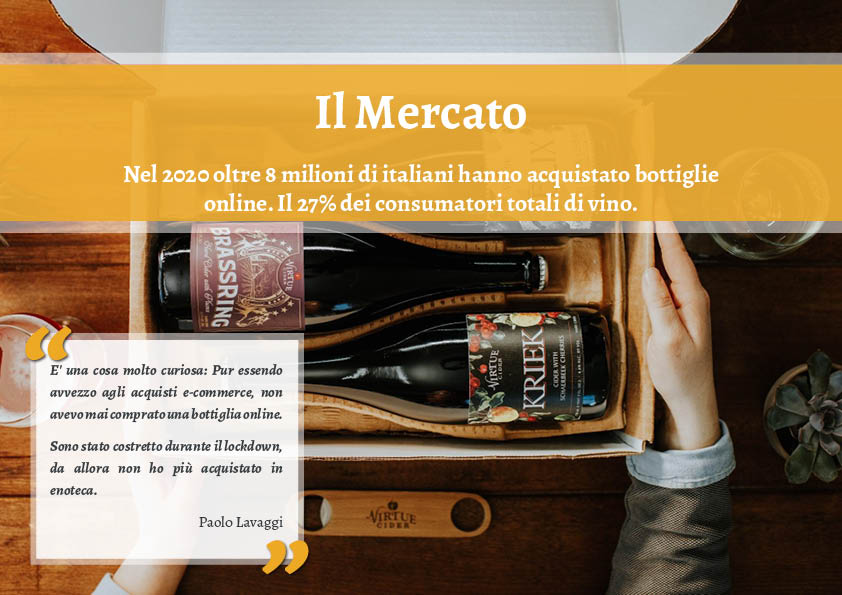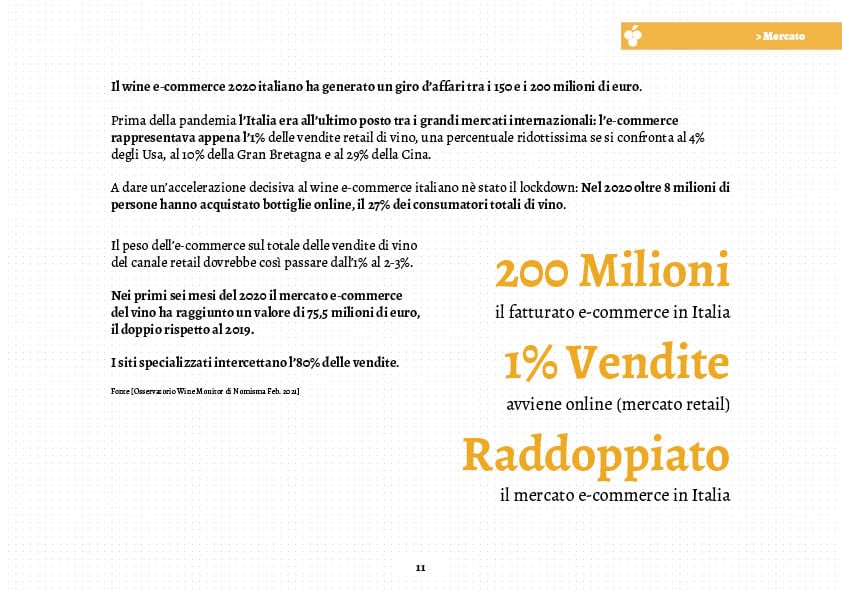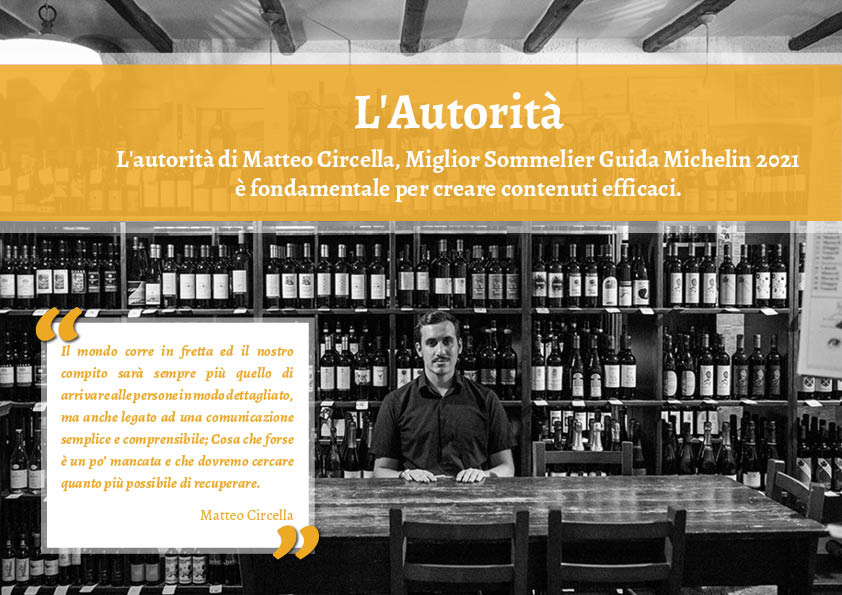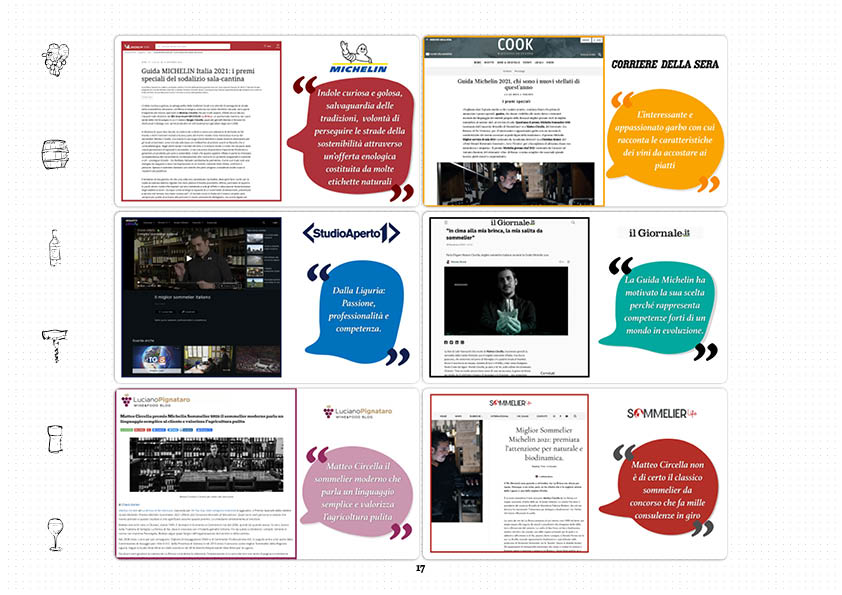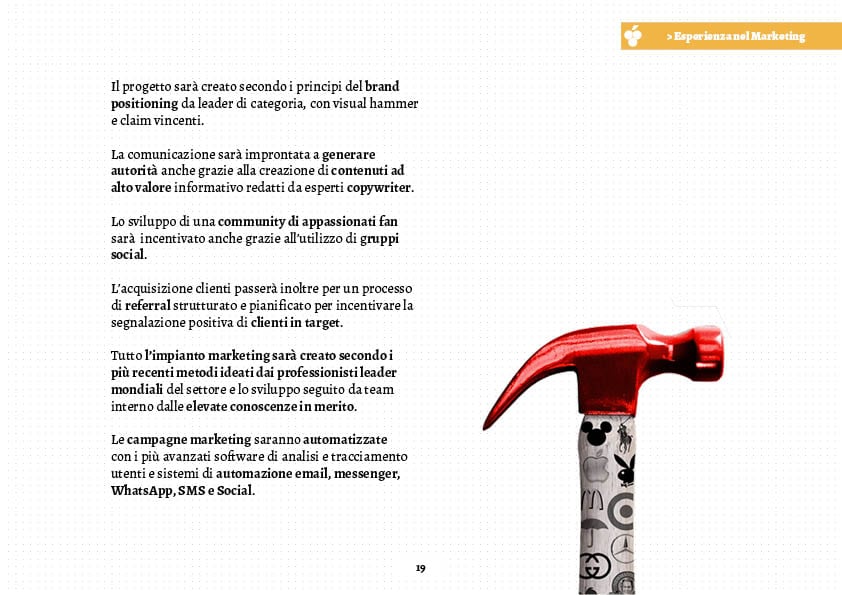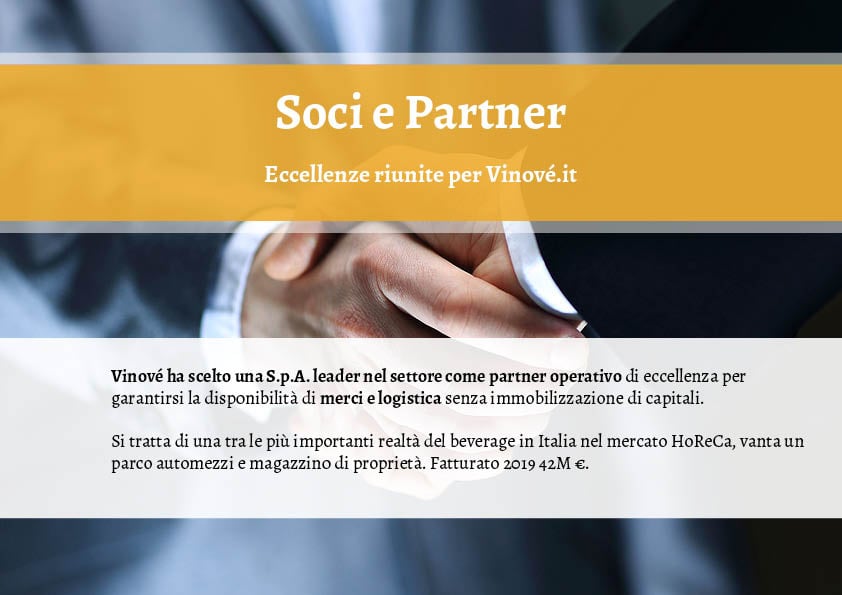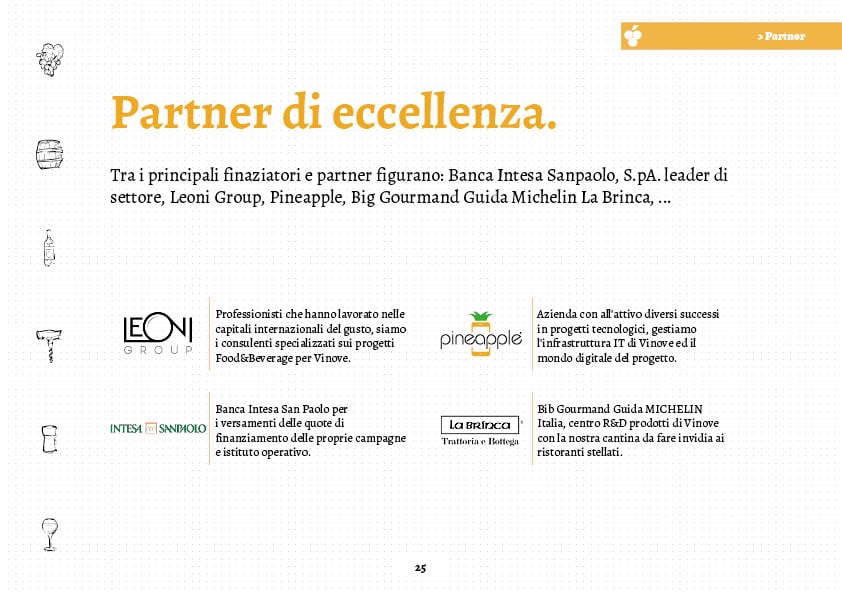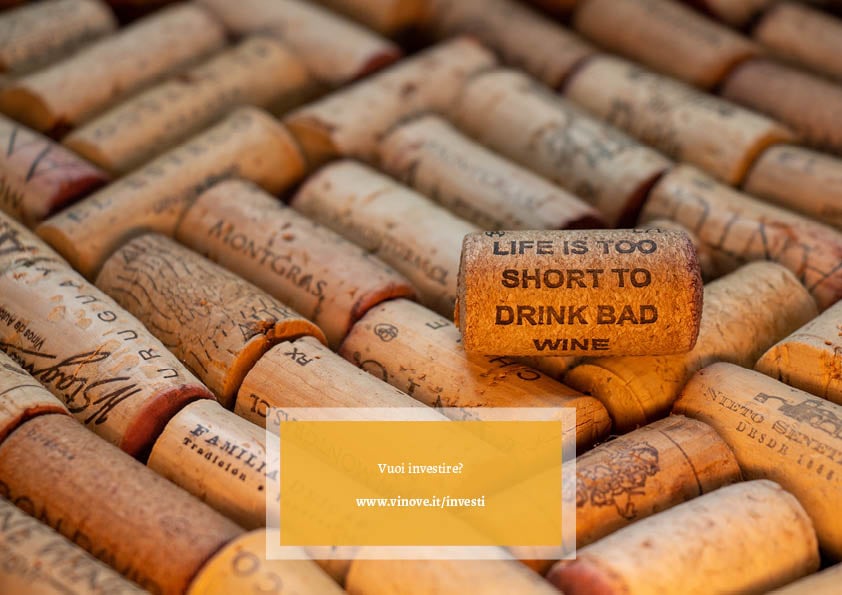 Minimum € 15,000 | Maximum € 40,000
June 2021 | Achieved maximum goal of € 40,000
May 2021 | Achieved minimum goal of € 15,000
April 2021 | PreStart campaign opening