10 € DISCOUNT FOR YOUR FIRST ORDER!
10 € DISCOUNT FOR YOUR FIRST ORDER!
Lambrusco
Lambrusco wine: liveliness and joy from the heart of Emilia-Romagna
Lambrusco wine represents the liveliness and joy of Emilia-Romagna, with its distinctive characteristics and unique flavor. Let's discover together the peculiarities of this wine on the vinove.it portal.
The origins of Lambrusco wine
Lambrusco wine has ancient origins in Emilia-Romagna, a region in northern Italy famous for its winemaking tradition. This wine is mainly produced from the native Lambrusco grape variety, which has adapted perfectly to the climate and soils of the region.
Characteristics of Lambrusco wine
Lambrusco wine is characterized by its vivacity, its freshness and its fruity aromatic profile. It offers a bouquet of red fruit aromas, such as cherries and strawberries, with floral and spicy notes. In the mouth, it has a pleasant acidity, a slight effervescence and a sparkling flavour. This wine is perfect to be enjoyed as an aperitif or to be combined with typical dishes of Emilia-Romagna such as fresh pasta, cured meats and cheeses.
The production area
Lambrusco wine is mainly produced in the Emilia-Romagna area, known as the homeland of Lambrusco. This region is characterized by clayey soils and a moderately continental climate, ideal for the cultivation of the Lambrusco vine.
The producing cellars
In Emilia-Romagna, numerous wineries are passionately dedicated to the production of Lambrusco wine. Cantina Cleto Chiarli, Cantina Medici Ermete and Cantina Riunite are just some of the renowned wineries that produce high quality Lambrusco wines.
Buy your Lambrusco wine on Vinove.it
If you wish to savor the liveliness and joy of Lambrusco wine, visit the vinove.it website. Here you will find a careful selection of Lambrusco wines from the best cellars, ready to be tasted and appreciated on every occasion.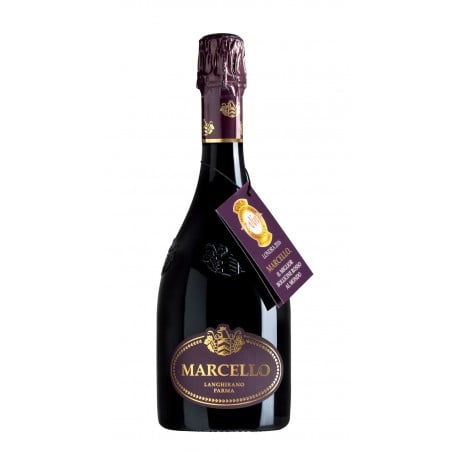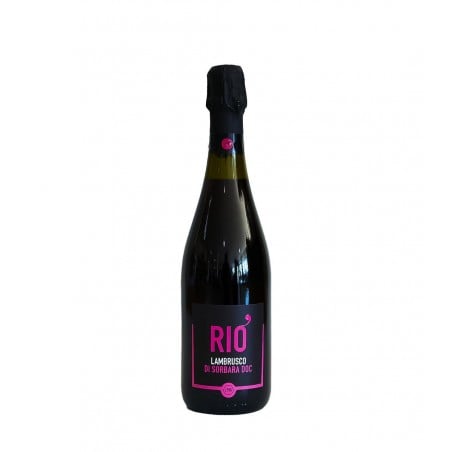 CANTINA SAN MARTINO IN RIO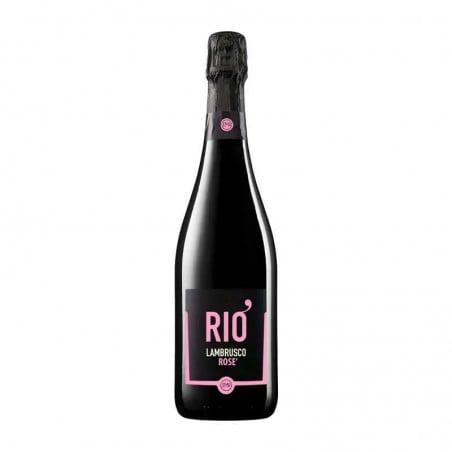 CANTINA SAN MARTINO IN RIO