10 € DISCOUNT FOR YOUR FIRST ORDER!
10 € DISCOUNT FOR YOUR FIRST ORDER!
List of products by brand AR LENOBLE
AR Lenoble was born from Armand-Raphaël Graser who at the beginning of the 1900s, after the premature death of his father, had to take over the family, thus beginning his career as a merchant in the world of wine. In 1920 he began to create his Champagnes under the name of Champagne Graser, and then changed the name with his initials AR followed by the term Lenoble in homage to the nobility of Champagne.
The brothers Anne and Antoine Malassagne have been leading the company for the past 20 years and thanks to them the 18 hectares of vineyards are cultivated promoting biodiversity and soil care thanks to sustainable cultivation, for these reasons in 2012 AR Lenoble earned the certification HVE (Haute Valeur Environnementale/High Environmental Value).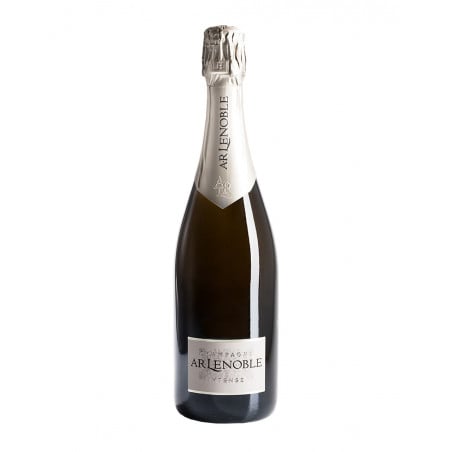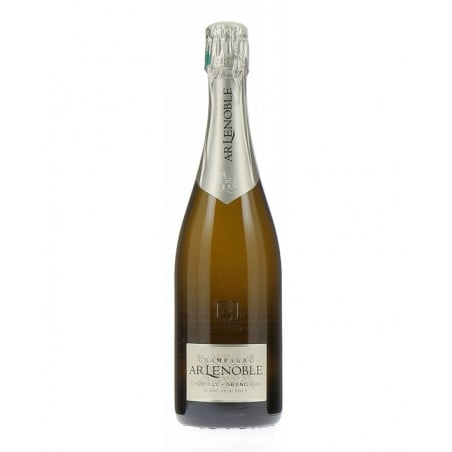 AR LENOBLE
Price
€40.94
Regular price
€46.00
-11%