10 € DISCOUNT FOR YOUR FIRST ORDER!
10 € DISCOUNT FOR YOUR FIRST ORDER!
List of products by brand TENUTA GRILLO
Tenuta Grillo is located in Piedmont, between the Tanaro and Bormida rivers, a few kilometers from Mombaruzzo. The farm covers 32 hectares of property, 17 of which are dedicated to the vineyard located on a gentle plateau at about 350 meters above sea level. The soil is sandy, silty and therefore has a great capacity to drain water. The vineyards are treated with the principles of organic farming, that is, with the exclusion of synthetic chemical elements and respecting the life present in the vineyards. In this way the ideal grapes for these wines are harvested. The wines that are born here reflect the nature and characteristics of the territory, of the vines, of the vintage. They are long aging wines that come from a careful selection of grapes, from respect for nature and traditions.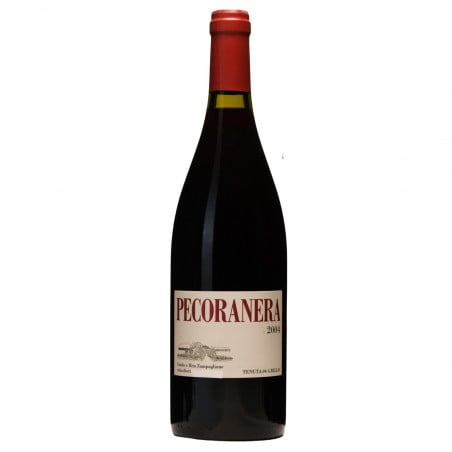 TENUTA GRILLO
Price
€20.90
Regular price
€22.00
-5%