10 € DISCOUNT FOR YOUR FIRST ORDER!
10 € DISCOUNT FOR YOUR FIRST ORDER!
List of products by brand CASANUOVA DELLE CERBAIE
Casanuova delle Cerbaie begins its production of wines in the early 80s, thanks to the great passion and love for the vine of a lady of German origins, in 2008 the estate was purchased by an authoritative New York gentleman who has always been passionate about Tuscany, Montalcino and its great wines. The splendid location and the excellent wine produced proved to be a winning combination and immediately gave birth to this new and fascinating experience. Considerable investments were made right from the start and great innovative improvements were made to produce a high quality wine of infinite elegance.
Located just below the town of Montalcino in the northern sector of the region, the Casanuova delle Cerbaie vineyards are located from 250 to 350 meters above sea level, on land dating back to the Eocene period of the Cenozoic era, characterized by calcareous, marly, clayey and conglomerate. The vineyards also develop on the prestigious hill of Montosoli and continue to extend to the foot of the hill on which Montalcino stands. The nature of the land and its enviable position allow for excellent quality results to be obtained, enriching the Brunello produced in this area with a particular variety of aromas.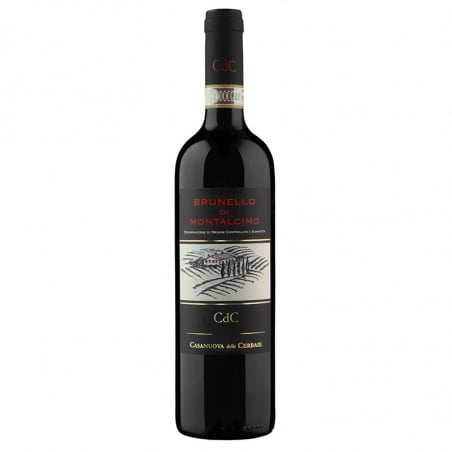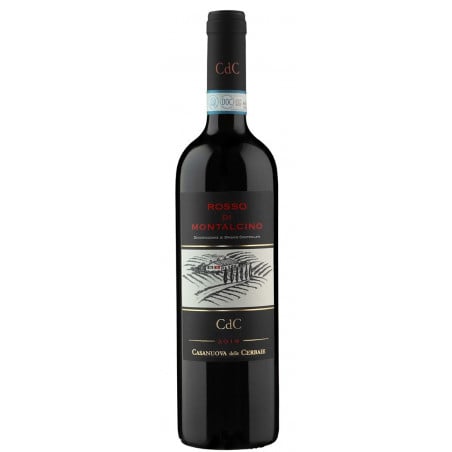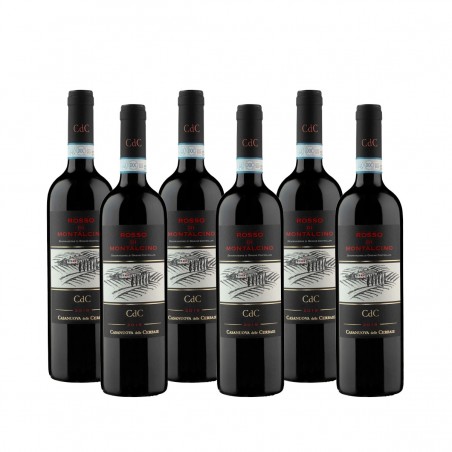 CASANUOVA DELLE CERBAIE
Price
€75.60
Regular price
€84.00
-10%