10 € DISCOUNT FOR YOUR FIRST ORDER!
10 € DISCOUNT FOR YOUR FIRST ORDER!
List of products by brand DEPERI
Always linked to the local agricultural tradition, the Deperi family has been cultivating a passion for vines and olive trees since the first decades of the 19th century. Clemente Deperi is owed the sacrifice for the land and the merit of having passed on to his children not only the sense of duty but above all the pleasure of seeing the fruits of one's labors grow.
Subsequent generations, led by the initiative of Giuseppe and his son, have made it possible to conceive the idea of "company", the desire to make the dream of the ancestors come true in 2004 when a modern cellar was built in constant renewal. The wines produced here are sons of the territory, witnesses of the values and sensations of the Arroscia Valley, extracts from the culinary history of Liguria.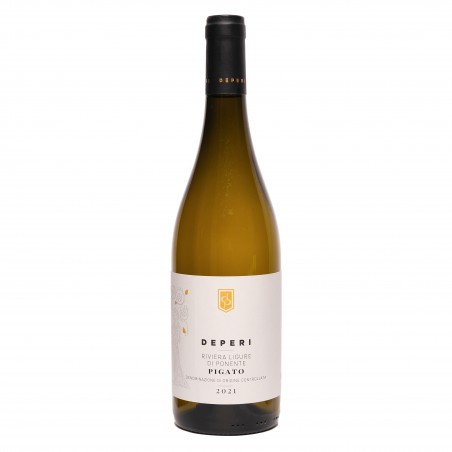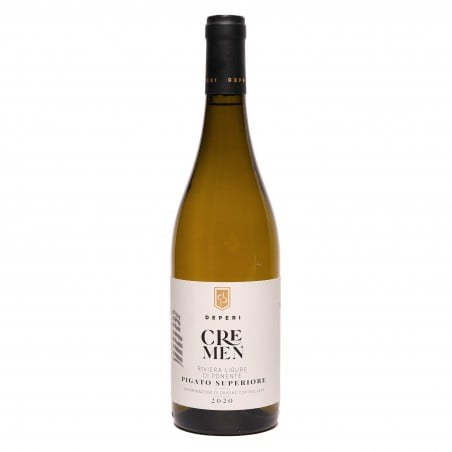 DEPERI
Price
€19.80
Regular price
€22.00
-10%