10 € DISCOUNT FOR YOUR FIRST ORDER!
10 € DISCOUNT FOR YOUR FIRST ORDER!
Ciliegiolo
Ciliegiolo wine: the freshness and expressiveness of Tuscany
Ciliegiolo wine represents the freshness and expressiveness of Tuscany, with its elegance and unique character. This versatile red wine, mainly produced from the Ciliegiolo grape variety, offers a unique food and wine experience. Let's discover its peculiarities together on the vinove.it portal.
The origins of Ciliegiolo wine
Ciliegiolo wine has ancient origins in the region of Tuscany, in central Italy. This native vine has been cultivated for centuries in the coastal area of the Tuscan Maremma. Today, Ciliegiolo is gaining more and more attention for its ability to produce fresh, aromatic and highly drinkable wines.
Characteristics of Ciliegiolo wine
Ciliegiolo wine is characterized by its fruity character and its freshness. It offers notes of cherry, raspberry and strawberry, accompanied by floral and spicy nuances. In the mouth, it offers a pleasant acidity, soft tannins and a pleasantly persistent finish. These wines are ideal to be enjoyed young to appreciate their liveliness, but also aged to develop further complexity.
The territory of Tuscany
The Ciliegiolo vine finds its ideal habitat in the Tuscany region, famous for its hilly landscapes and cities of art. The soils vary from sandy coastal areas to inland limestone hills, offering Ciliegiolo a great diversity of terroirs. The Mediterranean climate with hot summers and mild winters contributes to the balanced ripening of the grapes, preserving the freshness and intensity of their aromas.
The cellars of Tuscany
In the region of Tuscany, numerous wineries are passionately dedicated to the production of Ciliegiolo wines. Cantina Val delle Rose is one of the most renowned and appreciated wineries, with a long tradition in the production of high quality wines. Their dedication to craftsmanship and quality is reflected in the Ciliegiolo wines they produce.
Buy your Ciliegiolo wine on Vinove.it
If you wish to savor the freshness and expressiveness of Ciliegiolo wine, visit the vinove.it website. Here you will find a careful selection of Ciliegiolo wines from the best wineries in Tuscany, ready to be tasted and appreciated.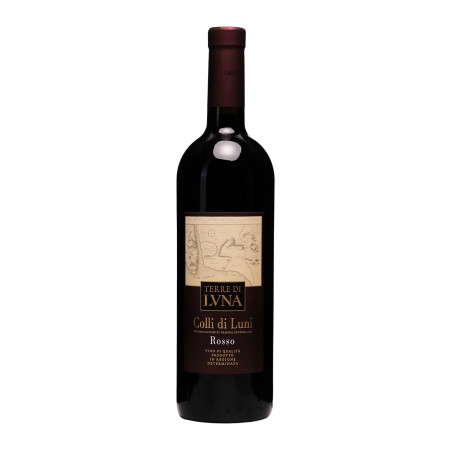 LUCHIN
Price
€21.12
Regular price
€24.00
-12%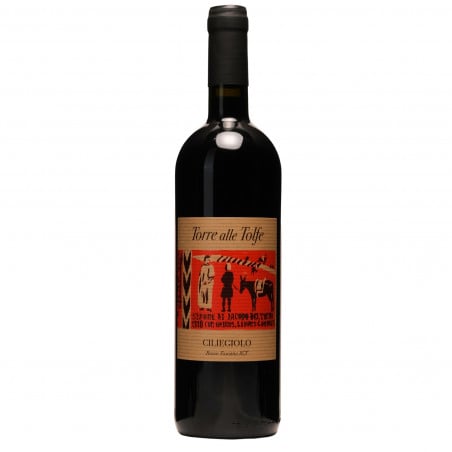 TORRE ALLE TOLFE
Price
€22.00
Regular price
€25.00
-12%