10 € DISCOUNT FOR YOUR FIRST ORDER!
10 € DISCOUNT FOR YOUR FIRST ORDER!
List of products by brand IL TUFIELLO
Il Tufiello is a historic company in Alta Irpinia at 700-800mt above sea level. After the conversion to organic, undertaken 30 years ago, among the first in Southern Italy, it has invested to bring its wine potential back to production. Currently there are 3.5 hectares of vineyards: a single vine, the Fiano cultivated in the high hills on poor soils. A challenge at the beginning difficult and not obvious, without compromise, with the sole objective of interpreting the character of an extreme territory and an incredible grape variety in the best possible way: Fiano is a semi-aromatic grape, of great complexity, suitable for aging. The company, as is tradition, is managed directly by the owners, the managers are Igiea and Guido Zampaglione with the help of their father Michele.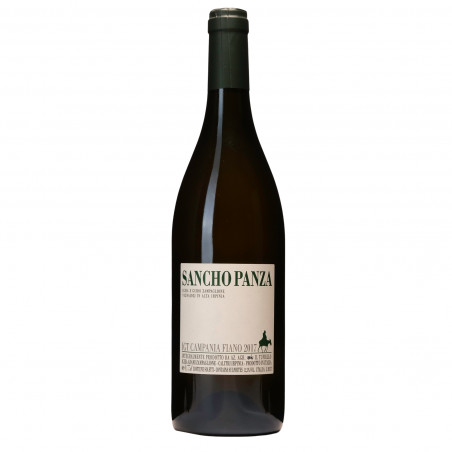 IL TUFIELLO
Price
€20.75
Regular price
€25.00
-17%