Amarone , Brunello , Barolo , ... You already know that you want a classic, thick wine, a real rocket, let us advise you on the labels.
I chose these bottles to live up to the big names they carry.
To satisfy your expectations but also to introduce you to some particularities of the great classic wines that you would not find elsewhere!
Buy these bottles of excellence and start with me the journey to discover the great classic wines!
Matteo Circella - Sommelier Rock
Amarone
grapes dried in the traditional way
Brunello
done as it once was
Burgundy
cuvée from over 20 Pinot Noir vineyards
Chianti
natural, organic, does not follow trends
Franciacorta
the classic bull queen of Italy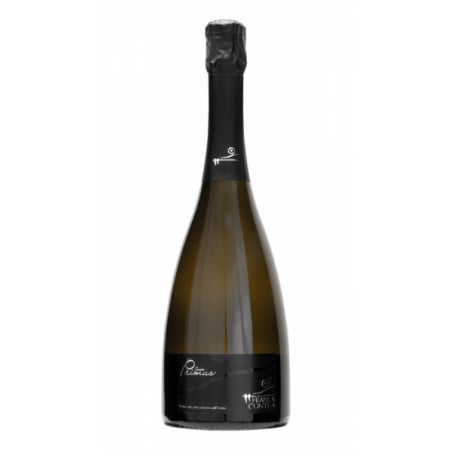 FRANCACONTEA
Price
€18.75
Regular price
€25.00
-25%