When you choose to buy a bottle of wine online, questions arise:
"Who helps me to choose the perfect wine for me in the jungle of wineries, discounts and promotional bottles?
Who tells me the history, characteristics and peculiarities of that wine?
Well, what am I drinking?!?
This selection is the answer:

my personal guide to accompany you in the world of wine made of bottles full of emotions, stories and reflections.
Buy these bottles of excellence and start with me the journey to discover wine in its facets and intriguing diversities!
Matteo Circella - Sommelier Rock
Refermented
cloudy bubbles
Macerated
orange and striking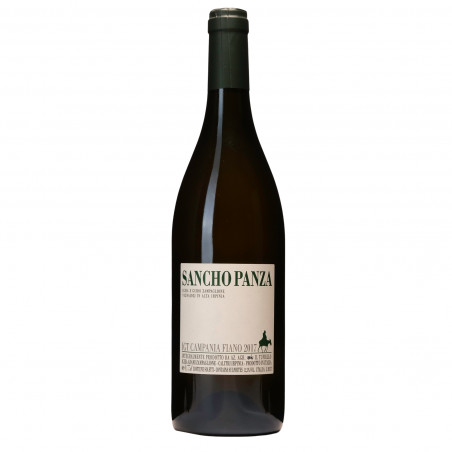 IL TUFIELLO
Price
€20.75
Regular price
€25.00
-17%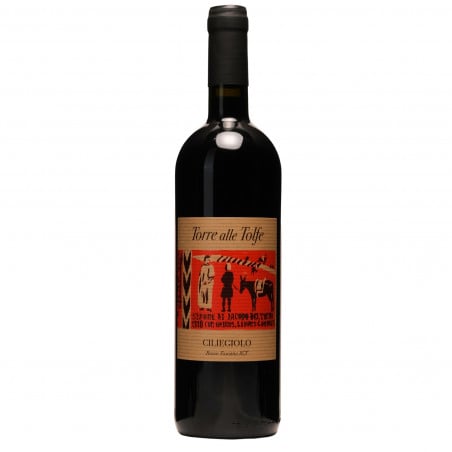 TORRE ALLE TOLFE
Price
€22.00
Regular price
€25.00
-12%
Confort Zone
warm and round classic white
Traditional
Brunello made as it once was